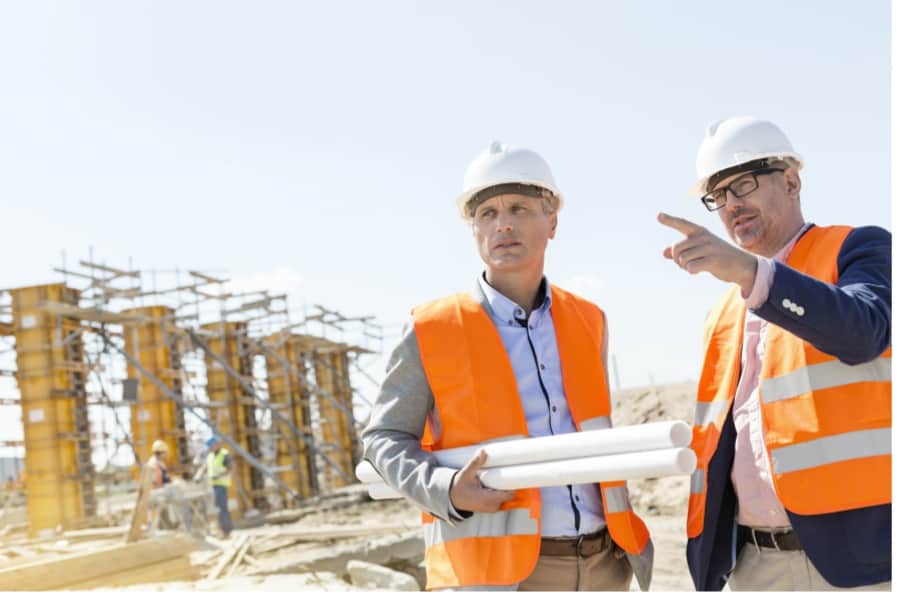 We are in an era of technology, and each industry regardless of how simple its operations are, has unique processes that involve the interaction of its workers and machines. Such procedures often pose hazards to the workers which is why it is of the essence that every employer takes the step of protecting his/her staff. This is especially even more paramount in the construction industry as the risk factor in this realm tends to be high than in most industries. Statistics released by the Bureau of Labor show that nearly 150,000 construction site accidents take place annually while a report by OSHA shows that every year, one in ten site workers suffers an injury, mostly due to fall hazards. In respect to that, the essence of safety equipment cannot be underestimated which is why below is an outline of some of the vital protection equipment for construction workers. 
Essential Protection Equipment for Austin Construction Workers 
Head Protection 
The risk of falling objects at a construction site is incredibly high, and the injuries that result from such incidents are often severe because the head is one of the most delicate parts of our body. Head injuries not only increase the chances of losing one's productivity but can also cause death. In respect to that, hard hats/helmets made of high-density polyurethane are among the most important and also fundamental protective gears in the construction industry. Besides protection from falling objects, these hats also protect Austin contractors from harsh weather elements as their work often leaves them exposed 90% of the time they are at a site. 
Eye and Face Protective Gear 
Protective gear for the eyes and face such as safety goggles and full face shields are equally as important as the helmet. Such equipment keeps the worker safe from the hazard of flying debris during construction site activities that involve cutting, grinding, chipping or nailing. Full face shields especially, come in handy when the worker is involved in some chemical work, as it protects them from chemical splashes. 
Hearing Protection 
Many activities in the site usually have a high noise level which if nothing is done, can and will easily damage worker's hearing abilities, most especially because they are often within site for prolonged periods. In respect to that those in management should ensure they get hearing protection such as acoustic form lined ear muffs or pre-molded earplugs to safeguard the wellbeing of each worker. 
Hand Safety Equipment 
99% of the work at a construction site is manual, which means that almost all tasks involve the use of hands. Consequently, it is easy for workers to come into contact with skin diseases such as dermatitis, infections and not to mention, injuries while carrying out tasks such as cutting or nailing. Therefore protective gear for the hands, for instance, cut resistant, chainsaw, and heat resistant gloves come in handy as they keep the worker safe from hazards that they are exposed to while working with glass, hot materials, sheet metals, slippery objects or even chemicals. 
Other Important Protective Equipment 
– Respiratory protection to prevent respiratory complications brought about by dust, paint spray, and other dangerous substances that they might smell while at the site. 
– Safety footwear 
– Protective clothing such as safety jackets, vests, and pants 
– Fall protection gear when working 6 feet and above. 
Bottom Line 

In a nutshell, the risks that come with working in this realm are far too high, and the costs of having to pay for any accidents that might happen to a worker on site are even higher, which is why as the site owner, you should strive to provide personal protective equipment to each worker. T.F. Harper Austin contractors, an Austin construction company, has the pleasure of providing information for keeping your employees and staff safe with important protection equipment.
–